The Collaborative Way is the Nordmark Way. As a future-proof company, we work closely with our stakeholders to promote transparency and sustainability across our value chain. By forging strong relationships and sharing knowhow, we aim to create a collective impact that extends beyond our own operations.
---
Our values are deeply rooted in every aspect of Nordmark. Every operation resonates with our fundamental principles. We follow our 5 C's:
We are competent. With many years of experience and specialized know-how in the use of technically advanced machines. And we are proud of that because it requires us to be constantly curious and open to new knowledge, new methods and new input. And that requires us to constantly improve our skills and become even better.

We are honest. Towards each other, towards our customers and towards our suppliers. We believe that a word is a word - and a deal is a deal. And it has always been like this. We take responsibility for our own tasks, follow up and follow through and our customers can trust that we go above and beyond every millimeter and deliver at the same high level every time.

We believe in collaboration. Based on openness, friendliness and mutual respect. You can feel it when we delegate tasks to each other. But you also feel it as a customer. We cooperate with our customers, just as we cooperate with each other, because we believe that a good relationship also leads to the best results.

We aim to be climate-friendly. We are part of our customers' value chain, and part of a world for which we want to take responsibility. And that makes demands on us. About living up to the necessary standards needed to secure the future climate targets, which must secure both our customers, but also Nordmark and our common future. We are motivated to do that. And we understand that all actions count if we are to create change.

We are dedicated. To our professionalism, to our customers and to each other as a team. That is why we take responsibility and show action so that we can create the improvements and changes required to be competitive. Thanks to our dedicated approach, we are today some of the best in the world at creating the large scale components that will be used in the wind turbines of the future.
21 Years of Innovation and Excellence in European Machine Industry
2002

Nordmark was founded in the year 2002 with the aim of providing flexibility within the machining industry in Denmark and Europe.

2005

With 2 factories in Denmark, Nordmark is one of the largest suppliers in the market in the field of machining of large-scale components.

2018

A new Nordmark facility was constructed in Cuxhaven, Germany.

2022

The Danish capital fund Catacap invests in Nordmark to consolidate Nordmark's strong market position and further accelerate growth abroad

2023

Nordmark acquires the former Skagen Overfladeteknik situated right next to Nordmarks own head quarter and facilities, now named Nordmark Coating.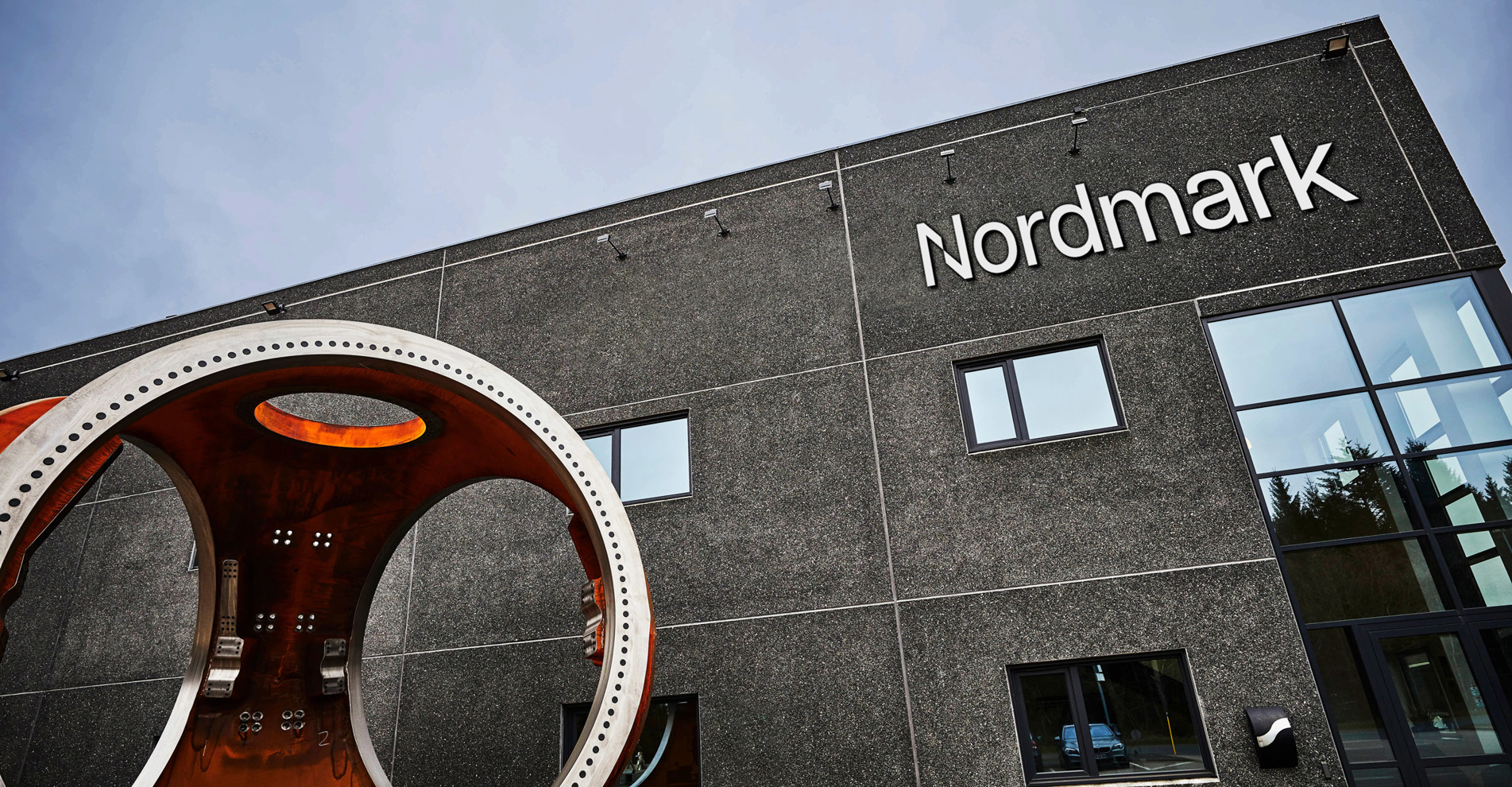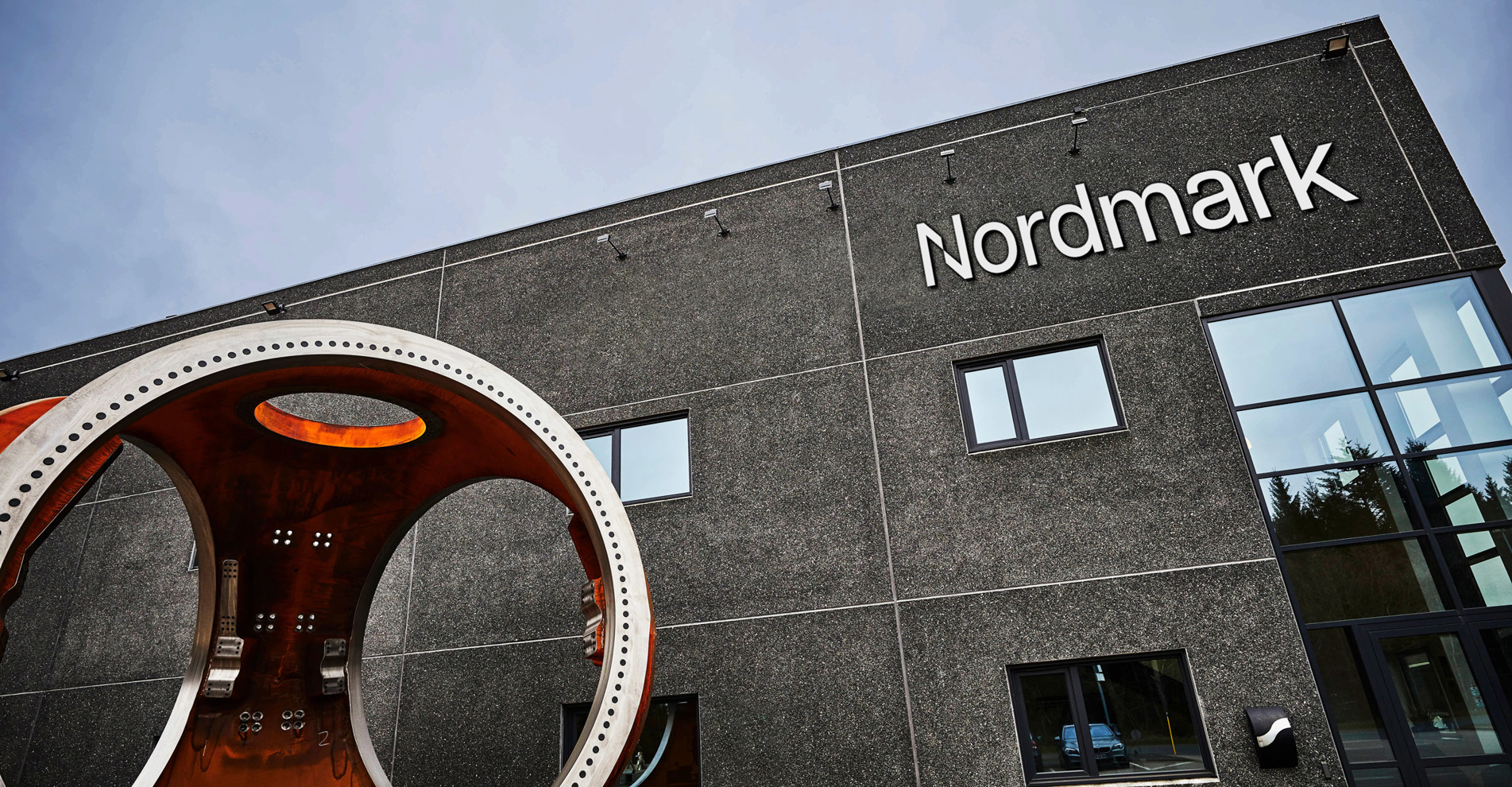 ---