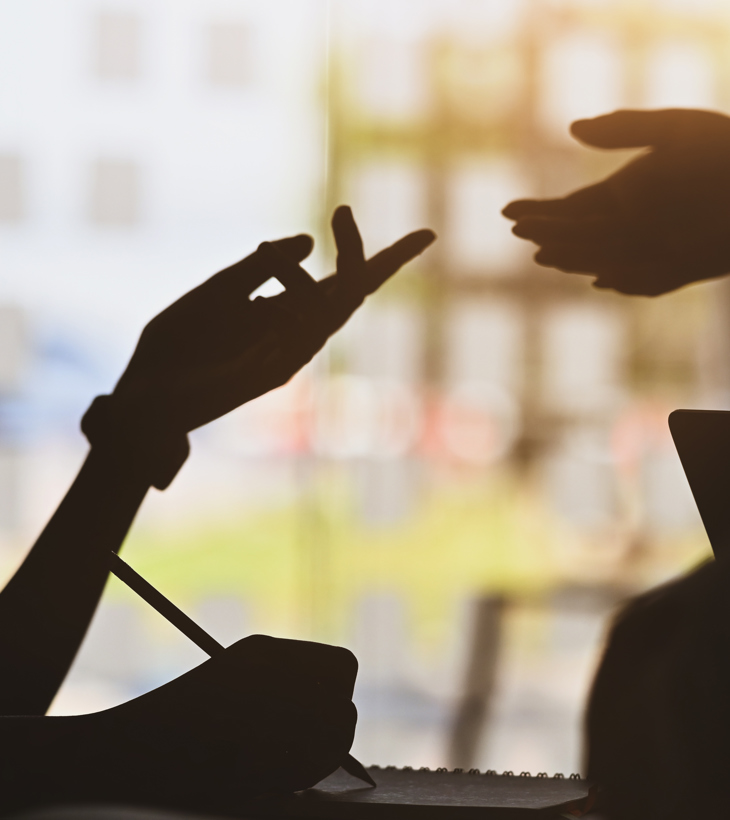 Our Whistleblower Program is a confidential reporting system that enables employees, stakeholders, or any concerned individuals to report any concerns or suspicions of wrongdoing within our organization. It serves as a vital tool to protect our organization's integrity and values while encouraging responsible reporting.

Reporting misconduct is not only a right but also a responsibility. Your information can help us prevent and correct issues that may harm our reputation, hinder our progress, or even violate the law. By reporting concerns, you play a crucial role in maintaining a safe and ethical work environment.

We understand that reporting sensitive information can be intimidating. That's why we've designed our Whistleblower Program to protect your identity and prevent any form of retaliation. Your report will be kept strictly confidential, and no adverse actions will be taken against you for coming forward.

Upon receiving a report, our team will conduct a thorough investigation to assess the validity of the concern. We are committed to resolving the issue swiftly, taking appropriate corrective actions, and keeping you informed about the progress

Nordmark is dedicated to upholding the highest standards of integrity, ethics, and accountability. Our Whistleblower Program is an essential component of this commitment, ensuring that we address any deviations from our values promptly and responsibly.

Thank you for being a part of our efforts to maintain a transparent and accountable organization. Your willingness to report concerns helps us create a better and more ethical workplace.

Your trust is invaluable to us, and we are here to listen. Please use our Whistleblower Program to contribute to our shared goal of a responsible and ethical work environment.