We aim to integrate sustainability into the way we machine and do business, from reducing our carbon footprint and optimizing resource usage, to focusing on ethical practices and fostering social inclusion.
Together, we can make the components to inspire a brighter future for generations to come.
---
Sustainability
Our sustainability journey encompasses various aspect of our operations. From aiming to reduce our carbon footprint to promoting ethical sourcing and a culture of innovation, we are committed to making a positive difference in our industry.
One of our key focuses is our ongoing screening processes in order to minimize our environmental footprint. We are aiming to implement more energy-efficient practices throughout our manufacturing processes, and we have started mapping of waste in order to work more efficiently with waste reduction.
From energy-efficient machining to responsible waste management, we are committed to make improvements in the way we operate. Recently we have switched from gas to district heating, and we are in a screening phase in order to investigate and find other ways to reduce our carbon footprint. 
We look forward to presenting our 2023 Sustainability during 2024.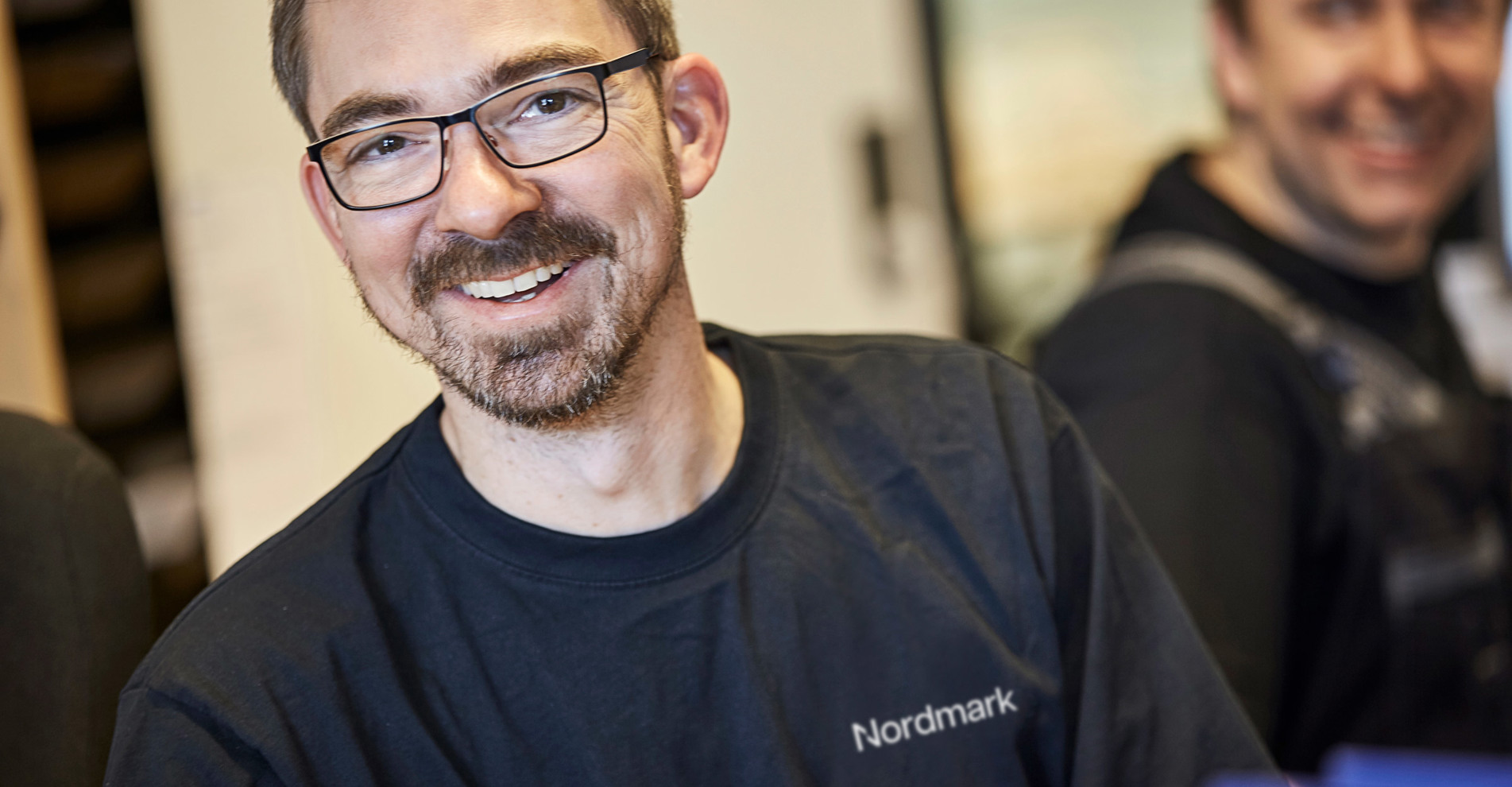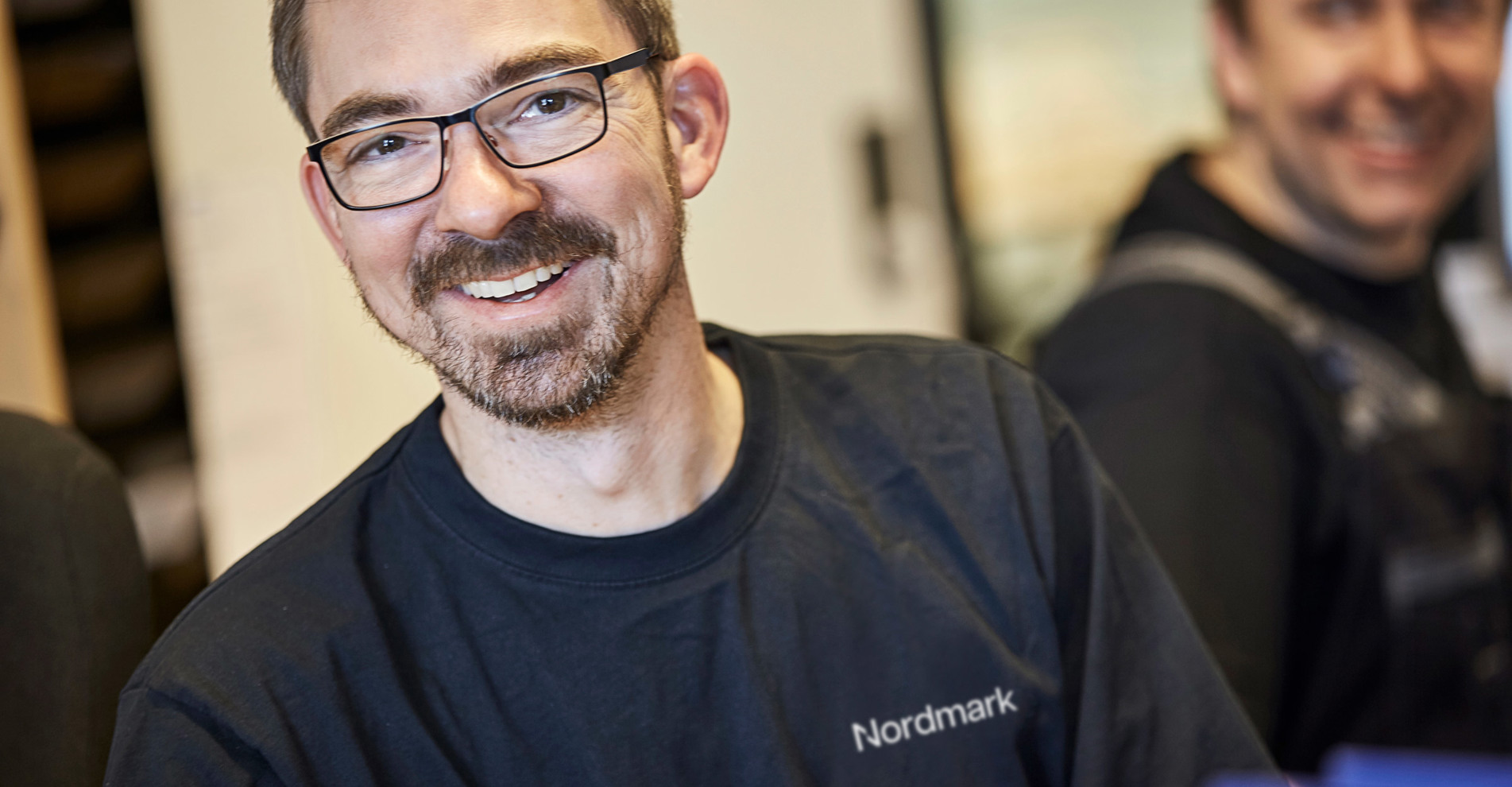 Our Commitment to Sustainable Development Goals

We have made a conscious choice to align our work with three of the United Nations Sustainable Development Goals (SDGs). These goals are at the core of our mission, reflecting our commitment to creating a more sustainable and responsible world.

We are dedicated to advancing SDG 7, which focuses on ensuring access to affordable, reliable, sustainable, and modern energy for all. Nordmark is committed to producing components that contribute to the generation of clean and affordable energy, thereby addressing the global energy challenge.

SDG 8 emphasizes the need for promoting sustained, inclusive, and sustainable economic growth, full and productive employment, and decent work for all. Nordmark recognizes the importance of creating job opportunities and fostering economic growth in the regions where we operate. We are committed to upholding decent work practices and contributing to the prosperity of our communities.


SDG 12 calls for responsible consumption and production patterns. Nordmark is dedicated to minimizing waste, conserving resources, and ensuring our manufacturing processes are as environmentally responsible as possible. By doing so, we actively contribute to a more sustainable approach to consumption and production.